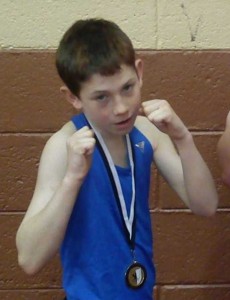 Jack Kavanagh is back in action this weekend at the National Junior Cadet championships in Dublin.
Prepartions have been intense, and Jack is in the best shape he has been since joining the club.
This morning's weigh-in went as planned, and spirits are high in the capital.
Boxing begins @ 6pm.